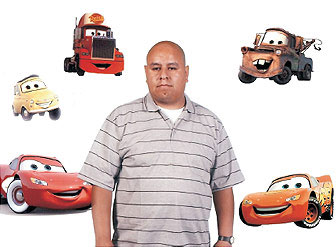 VICTOR D. MARTINEZ
I am the owner of Victor and Jonathan's Mobile Car Wash. I am also the detailer and I will provide everything your car needs. I am responsible for this successful company.

DATE: 07/09/2010
DETAILER/OWNER: Victor D. Martinez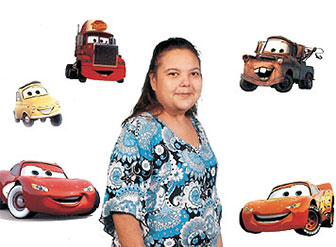 ROSA E. MARTINEZ
My wife has helped me began this business. I thank her because she has supported me all the way. She is responsible, on task, and organized. Today she remains the assistant manager in my company.
DATE: 07/09/2010
VP/ADMINISTRATOR: Rosa E. Martinez

JONATHAN V. MARTINEZ
My son was born on December 5th, 2004. My son is my inspiration and the love of my life. Hopefully along the way this company will be managed by him.


DATE: 07/09/2010
DETAILER/OWNER: Jonathan V. Martinez